Build a Strong Culture to Thrive in a Hybrid Workplace.
It's the fastest work revolution you've ever heard of and it's happening in plain sight.
"Remote, Not Distant will help you stay ahead of the curve in the remote revolution. Everyone—not just leaders—will benefit from this comprehensive and actionable collection of insights, ideas, and tools to build a strong hybrid work culture. If you want to thrive in a post-pandemic world, read this book!"
––Dr. Tasha Eurich, New York Times Bestselling Author of Insight
There's no back to normal – hybrid work is here to stay. But what will it take for your company to succeed?
While most companies are still struggling to keep their culture alive remotely, many are riding the waves of the future of work. To the outside observer, it seems like they were lucky. In reality, building a strong culture doesn't happen by chance but by design.
The culture that got you here, won't help you succeed in the future workplace.
In this meticulously researched, practical book, top culture thought leader Gustavo Razzetti provides a roadmap to understand, adapt to, and thrive in a hybrid workplace.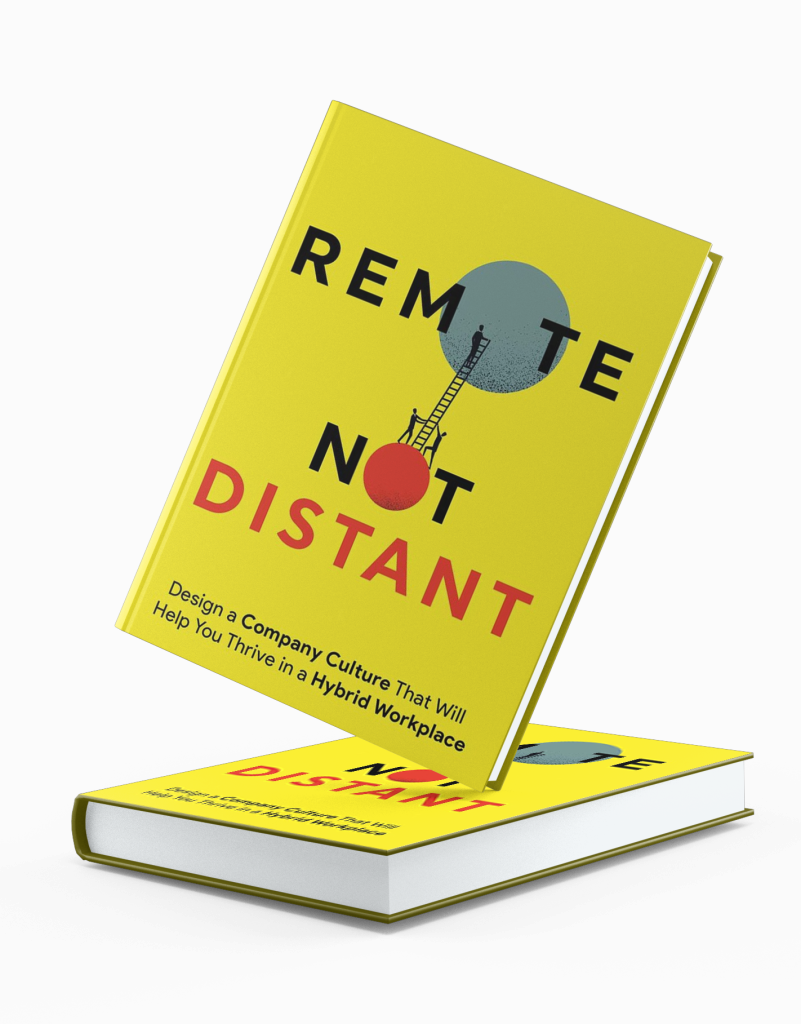 More Books from the Author