One of the world's leading workplace culture thinkers, Gustavo Razzetti's forward-thinking ideas, tools, and books are helping leaders and teams do the best work of their lives. His purpose is to help people and organizations overcome limitations and become the best versions of themselves.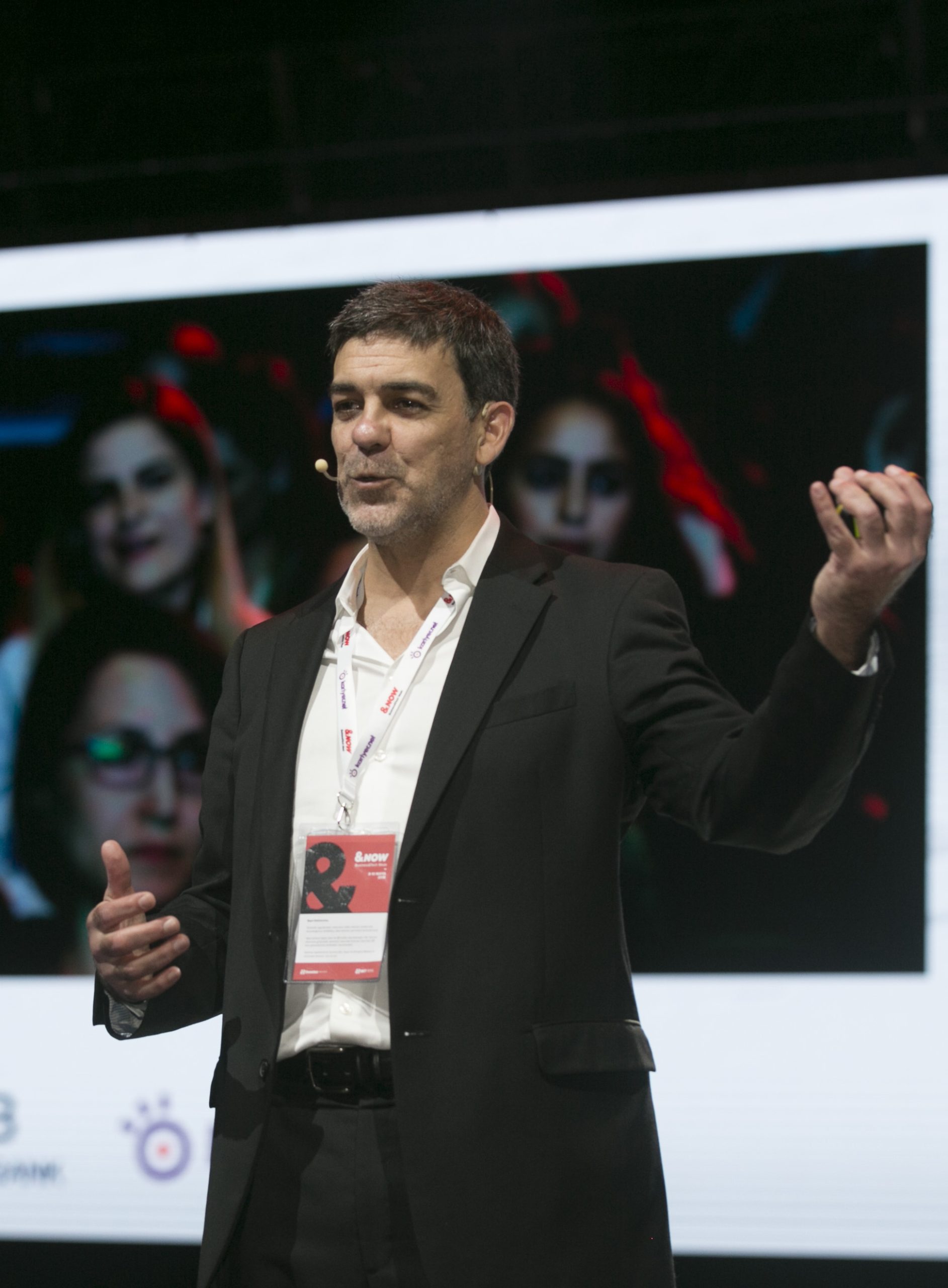 Gustavo Razzetti is the author of four business books on culture and teamwork.
His insights on workplace culture and remote teams have been featured in The New York Times, the BBC, Psychology Today, Forbes, and Fortune.






Over his 30-plus year career, Razzetti has worked directly with leaders and organizations ranging from Fortune 500 to startups, nonprofits, and everything in between – on every continent but Antarctica.
Be first in line for new content and actionable ideas by joining Gustavo's email newsletter – get actionable insights to build a fearless culture. 
Join over 30,000 leaders just like you.