A fresh voice in workplace culture, Gustavo Razzetti's forward-thinking models and ideas are changing how organizations approach workplace culture, increasing psychological safety, collaboration, and communication.
As an author and culture change facilitator, Gustavo is shaping the future of the workplace – his insights and tools are helping companies rethink how to work in a hybrid workplace. Building culture with remote teams has become more challenging. However, with intentionality and the right approach, remote teams become more innovative, engaged, and productive.
"Gustavo is a master craftsman in the art of change leadership. A fine balance between thoughtfulness, empathy, and being ruthlessly punchy is a hard balance to find and a hard act to follow."
"Gustavo is great on so many levels - his articles, presentation, and workshops are all helpful and full of value."
Gustavo's keynote talks are engaging, actionable, full of examples, and meticulous – he customizes the topic to the audience. Take a look at his keynote speaking topics below and see which will help you address your company needs.
Remote, Not Distant: Build a Strong Culture to Thrive in a Hybrid Workplace
The culture that got you here, won't get you there. Leaders worry about the erosion of their culture –  shared values, unspoken rules, and behaviors established over the years in large part by people interacting in person. The hybrid workplace is forcing leaders to re-think the workplace, making it harder to model the desired culture. Human connections, belonging, inclusion, trust, and creativity are suffering.
How can you keep your culture alive – and healthy – in a remote environment? It's time to reset your culture.
What your team will learn:
Why you must reset your company culture
Culture in a hybrid workplace: the 5 shifts
Yes, you can build culture remotely
The role of leaders: define, demonstrate, demand
Rethinking collaboration and communication
Mistakes to avoid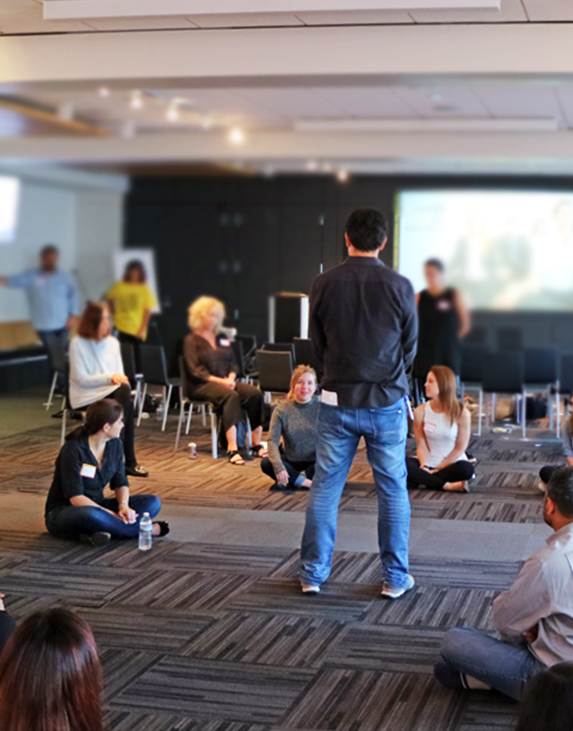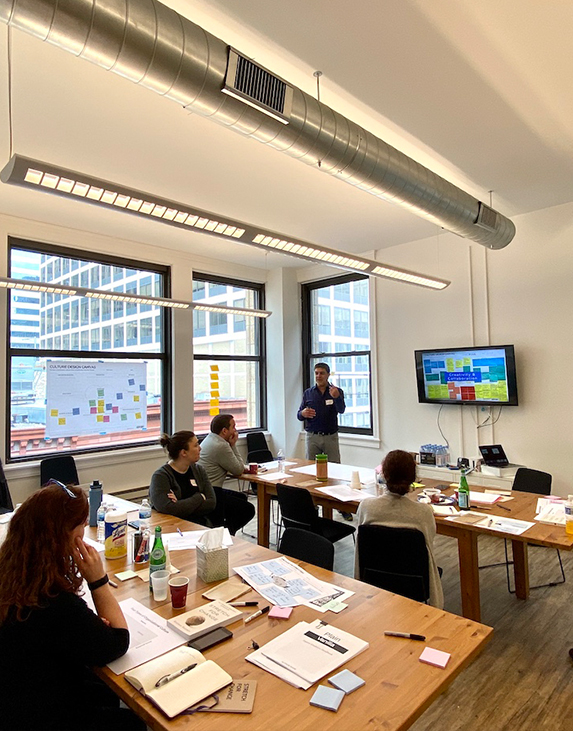 There are two groups of company cultures: fearful and fearless. The first are driven by fear, anxiety, control, and perfectionism, getting the worst out of people.
Fearless cultures, on the other hand, promote courageous conversations, address conflict in the open, encourage people to be themselves, and accelerate collaboration and innovation.
Design a fearless culture to help your people work faster and smarter.
What your team will learn:
What separates Fearless Cultures from Fearful ones (and what you can do about it)
How to drive innovation by turning safe spaces into courageous spaces
Why Fearless Cultures thrive, especially during a crisis
The secret to creating courageous conversations to drive engagement and collaboration
How to use the Culture Design Canvas to create a fearless culture
How to Increase Psychological Safety in Hybrid Teams
Psychological Safety Accelerates Trust and Collaboration
Psychological Safety is the #1 factor to create high-performing teams, according to research by Google. By removing the fear of speaking up, organizations can tap into collective wisdom. Encourage your team to share their best ideas, take risks, and be less conforming.
Psychological Safety has become even more critical now that most organizations are working remotely – longer hours, more meetings, and blurred lines between personal life and work. This engaging virtual or in-person session will help your team create a safe, trustworthy, inclusive, and innovative culture.
What your team will learn:
Why Psychological Safety is the foundation of agile, collaborative, and innovative organizations
The Psychological Safety Ladder: building belonging, cognitive diversity, and innovation–one step at a time
The paradox of psychological safety: creating courageous conversations when trust is not there
Rethinking the role of the leader: psychological safety is created by everyone
Tools and exercises to improve trust, feedback, creativity, and teamwork
How to get you started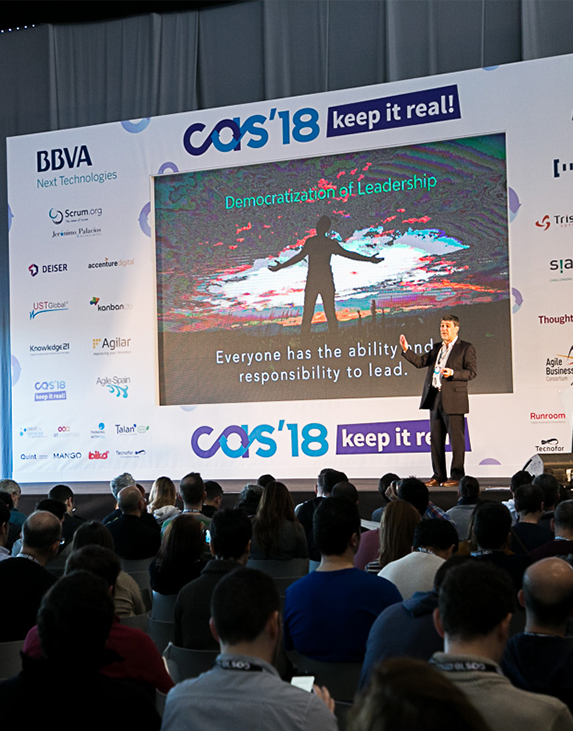 To learn more about having Gustavo as a keynote speaker for your event, just use the contact form below.